Women Leaders in Food, Fine Beverage and Hospitality
An affiliate chapter of Les Dames d'Escoffier International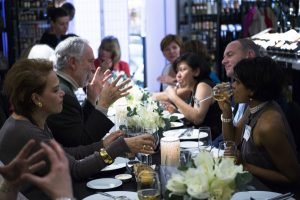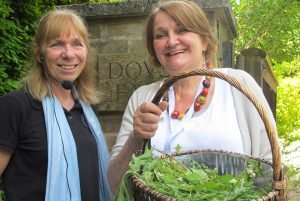 Welcome to the London Chapter of Les Dames d'Escoffier International – a philanthropic organisation of leading women in the worlds of food, fine beverage and hospitality.
This invitation-only association now stretches to 37 chapters within the USA, Canada, Mexico and the UK.  Our members represent the highly diversified and multi-faceted fields of contemporary gastronomy.
Mission: we are founded on the principle of creating a supportive culture within our community through:
Sharing knowledge
Supporting our members
Providing leadership, educational opportunities and philanthropic events for the community at large
We always welcome donations
Donations go towards our beneficiaries – these range from food charities to educational funds for women entering the worlds of culinary arts, fine beverage or hospitality.